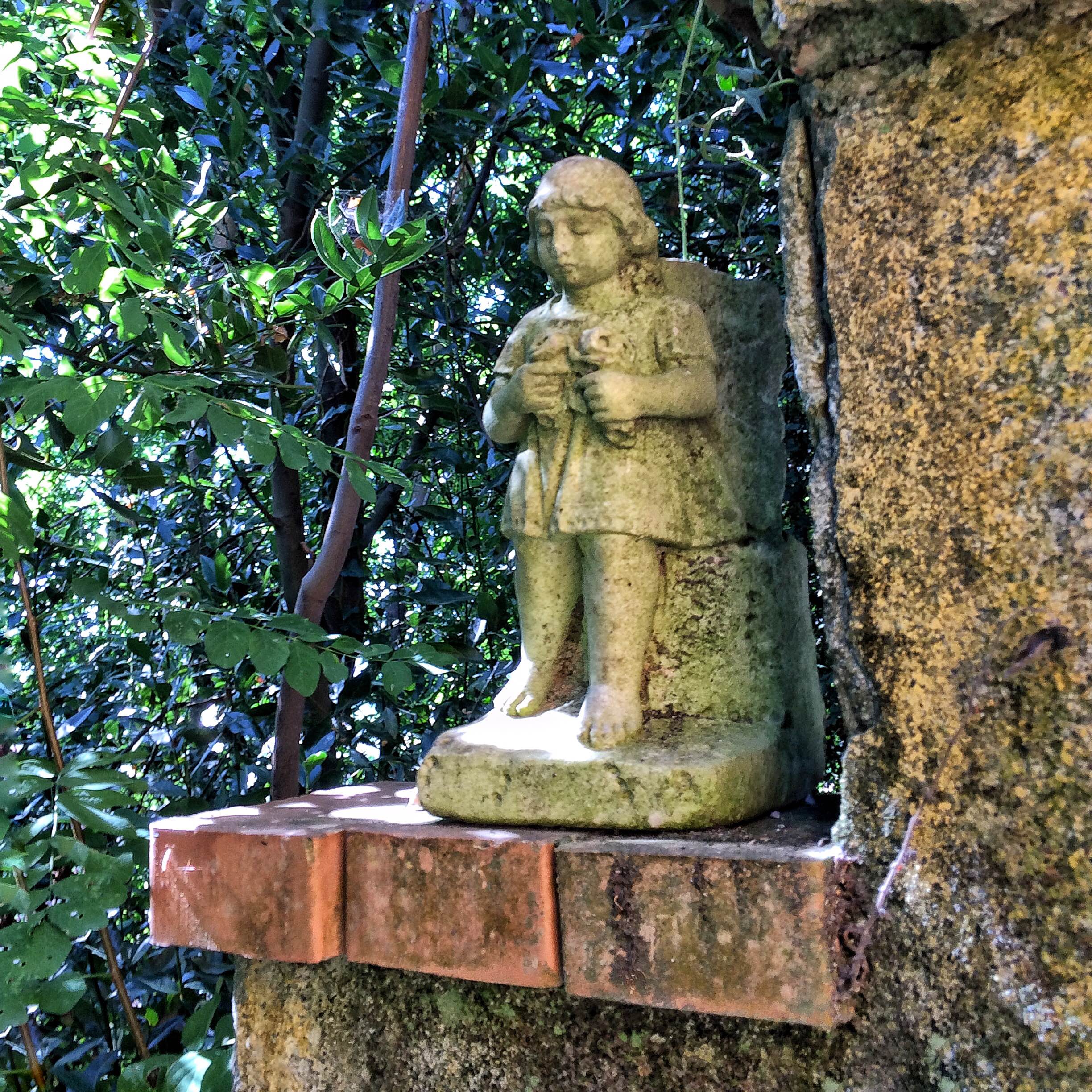 My name is Paola and I can say that I started living in my forties. It's a big cliché, I know, but I think that many people ask themselves a lot of questions when they get to the age of forty: Is this what life is about? Waiting for the weekend, when I'm finally with the people I love and can do what I like to feel alive?
At forty years of age, I left my office job to which I had devoted the last fourteen years of my life and which gave me a fixed salary and I decided to take on a challenge. I dusted off an old passion – Reiki – and an incredible world opened up for me.
Reiki is pure love, a huge energy that cleans
up our body and spirit layer by layer and gets us back
in touch with our soul.
And right here is my second passion: the human soul. Our soul is often stifled by preconceptions, by the rules of the educational model that has been imposed on us, by our family heritage… Our parents, teachers, mass media, they have all instilled in us so many predefined concepts that what we really are has remained buried under a pile of fears, anxieties and mental limitations.
The work to which I devote myself now is to remove all the layers that imprison the spirit to rediscover our true essence. Thanks to Reiki, I listen to the soul's whispers that show me its true path. Through transgenerational therapy and ThetaHealing®, I help it to get rid of karmic ties and to let go of the burden that slows its evolution.
This job thrills me, fascinates me and surprises me every day. Seeing people's eyes light up with emotion and surprise when they feel the burden falling off their shoulders is beyond compare.
The work that a person does on themselves is an unstoppable journey: once they start, they can only go on, because the benefits they obtain are immeasurable.
If these words resonate with you, you're ready. Gimme your hand and I'll walk with you for a stretch of the road…
Photos by Fabrice Van Opdenbosch